Re Artù in Firenze for you
Customer satisfaction is also ours and we prefer to address our customers with the utmost clarity. For this we have reported on this page some useful information about our services.
Payment methods
In order to be able to buy our handcrafted leather goods in complete safety, we use two channels renowned for their simplicity and ability to manage customer data in the safest way: Paypal and STRIPE.
With the first method you can pay directly with the money deposited in your Paypal account, with prepaid cards or by credit card. The sensitive data you enter will be processed directly on this platform in full safety.
For more information on this payment method, you can inquire directly on their website.
If you don't have a Paypal account you can use STRIPE, an integrated and secure credit card payment system famous all over the world. Also in this case your personal data will be managed by STRIPE itself in complete safety. For more information on this payment method, we recommend consulting the official website.
The accepted credit cards are: Mastercard, Maestro, American Express and Carte Bancaire.
You can therefore trust to buy our products, knowing that your personal data and your cards are managed by partners renowned for their reliability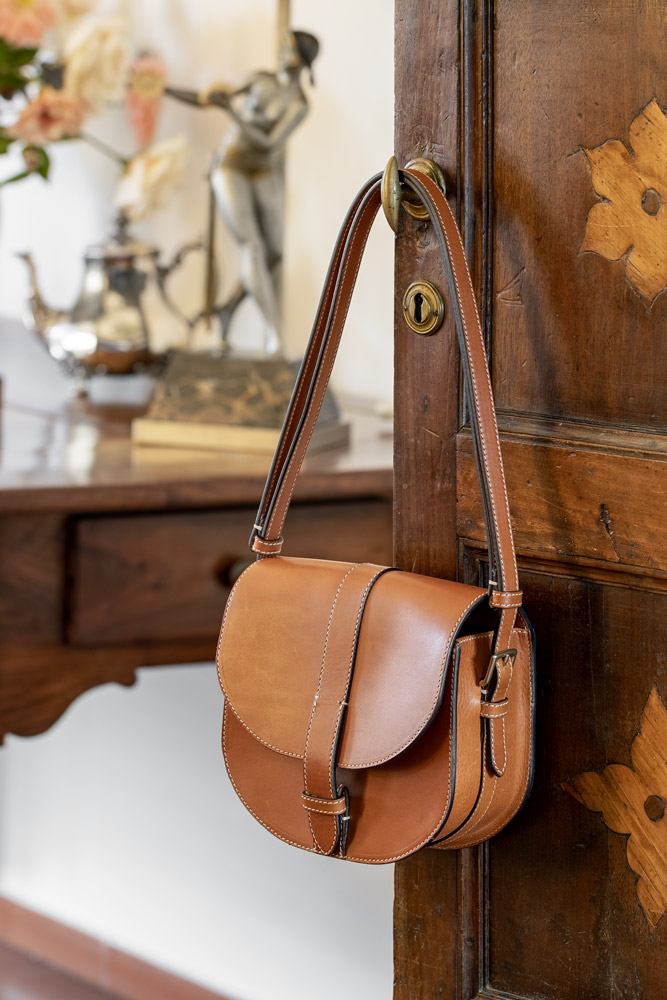 Shipments
We ship our items all over the world.
Once the order is received, we will contact the courier as soon as possible (maximum 72) and arrange the shipment with the DHL Express service. You will then receive an email in which we will report the tracking number and the link to track the shipment. Delivery times usually vary from 4 to 15 days depending on the area of ​​the world to be reached.
Delivery costs are calculated during the completion of the order when you enter the destination address.
Returns policy
Once you have received the product, you have 14 days to organize a possible return.
To do this, you must fill out the form on the Contact page, indicating the reason for the return.
You will be contacted within 72 hours to organize the return shipment together.
The return shipping costs are charged to the customer.
As soon as the returned product has arrived at Re Artù in Firenze, we will refund the item.
The warranty of each of our products is 24 months.
The warranty does not cover damage caused by mistreatment, accident, abrasion, water, solvents, wear and tear caused by carriers, incidental damages such as breaking or losing the contents of a bag, loss of use or time or other similar expenses.
If, on the other hand, you notice any defects in materials or operation, you can fill out the form on the contact page to tell us about your problem.
You will be contacted within 72 hours to analyze the case and, if the defect has occurred, we will arrange for the repair or replacement of the defective product. In this case, all shipping costs will be borne by us.